Operation System (OS) Installation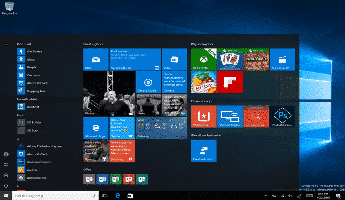 Many different operating systems including the most popular, Windows XP, Vista, Windows 7, Windows 8, Linux or MAC OSX can be installed and configured to suit your needs, whether it is supplied by you or supplied by D7Logic. Having installed the Microsoft Certified OS and any other applications you may request, we then thoroughly test the functionality of all areas, optimising for speed and simplicity.
If your PC or laptop is slow, having trouble starting-up or shutting down, or is not working as you would like then it could be that your Windows OS needs reinstalling.
Why a fresh install is recommended?
After time your operating system can become slow or crash for any number of reasons. We can resolve these issues, with no loss of data and restore your system to working order, or if necessary re-install your system with a clean install again with no loss of data.
Software Installation and/or Upgrades?
Do you require any software installation for your studies or just for Home use? D7Logic will help to provide and install the software you may request.
Are you…
a student and need software like Microsoft Office?
(Word, Excel, PowerPoint, Outlook, Access)
a musician and need software like Pro Tools/Cubase/Logic Pro?
a video or photo editor and need software like Adobe Photoshop or Premiere/Final Cut Pro?
D7Logic will also check your system prior ordering/installing any software and give you the best advise should you require any physical upgrades to get the software up & running.